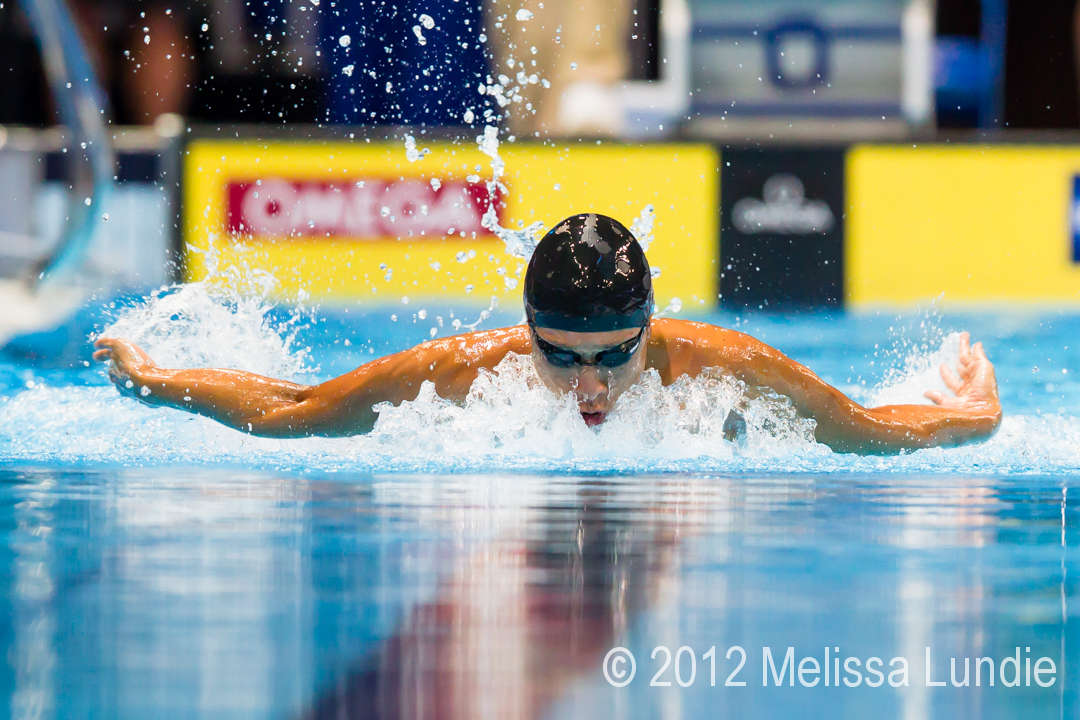 ACTION RESERVATIONS
Make a reservation today and one of our professional swimming photographers will be on-deck to capture your swimmer's race.
Professional Photographer exclusively shooting your athlete in two heats.

$20 in "print credit" to use toward whatever you would like to purchase.

Personalized, watermarked online gallery to select digital files, pictures and products you wish to purchase. Reservation for two Heats - $50

Additional Heats $10 each

************Be sure to fully checkout and pay for your reservations or it will not be sent to us************************
HOW DOES IT WORK
1. Signup Today - There will be a limited number of photographers so space is limited. All reservations will be filled on a first come, first serve basis.
Your photographer will take pictures of your athlete behind the blocks, competing & after.
2. Select & purchase your art - About a week after 2018 Jr Nationals you will receive a link to your personalized gallery of high quality images. From there, you can select and purchase pictures and products to keep your memories alive.
We offer personalized viewing appointments online and we ship your art directly to your doorstep.
FREQUENTLY ASKED QUESTIONS
What products can I purchase? Enjoy these memories in custom posters, fine art prints, acrylics, metals, albums, bag tags, keychains and more.
What happens if you miss my swimmer? Our photographers make every effort to not miss a swimmer, but since these are live action events there is always a chance we will miss someone. In this case, we will attempt to photograph another event for your swimmer. If no other events exist, you will be contacted and issued a refund.
I have a hard time picking pictures, can you help me? Yes, a limited number of in person sales sessions will be available onsite during the week for those wishing to purchase wall art. If you would like to book an appointment, please fill out the form below, and we will contact you to schedule a time. After Jr Nationals we will offer sales sessions via Skype and phone where we can assist you in selecting images and planning your walls.
Here's another link to sign up!
Omaha2016 - Add Heat to Reservation
Use this item to add on additional reservations only. You must have purchased a standard reservation to add on races.
** Siblings must each have a full reservation. This item can not be used to add on a sibling to a reservation.